Message from AAUW President Maggie Winz
This holiday s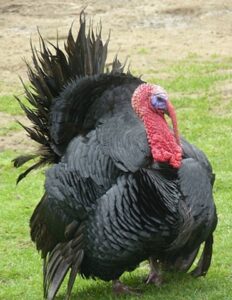 eason I'm wishing everyone a time of reflection, gratitude, and joyous time with family and friends!
In a period of unsettling events, divisive political rhetoric, and messages of hate and racism, I'm proud to belong to AAUW!
We stand for inclusion, acceptance, and understanding.  I'm grateful that AAUW offers a message of Tolerance, Understanding, and Inclusion.
Happy Thanksgiving,
Maggie
AAUW Strategic Mission
To advance gender equity for women and girls through research, education, and advocacy.
AAUW Vision
Equity for all.
AAUW Values
Nonpartisan. Fact-based.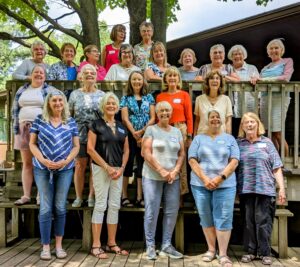 Our mission is bold― to advance gender equity for women and girls through research, education, and advocacy. We are not satisfied to simply document and discuss the inequities women and girls face. AAUW aims to achieve equity through practical solutions in education, workplaces, and communities. 
 AAUW Welcomes New Members Who Want to Advance Women

'

s Equality.
Founded in 1881, the history of the American Association of University Women mirrors the progress of women in the United States. As the number of women graduating from college grew, so did our membership.
We've published hundreds of research reports, from an 1885 paper disproving a prevailing myth that college impairs a woman's fertility to, most recently, a study documenting the economic impact of workplace sexual harassment. We have supported the academic achievements of many thousands of scholars, from scientist Marie Curie, the first woman to win a Nobel Prize, to astronaut Judith Resnik, the second woman in travel in space.
Our advocacy efforts have propelled countless new laws, including the Equal Pay Act, first proposed in 1945 and finally passed in 1963; the Title IX amendment in 1972; the Family and Medical Leave Act in 1993; the Lilly Ledbetter Fair Pay Act in 2009; and the Paycheck Fairness Act, which was passed by the U.S. Representatives in 2019 but is awaiting action in the Senate.
Women's Equality; Diversity, Equity and Inclusion (DE&I); Scholarships for Women; STEM Education; Economic Security for Women; Public Policy Issues; Leadership Development for Women.
Mission: Equity for Everyone.